&nbspGIOfest XV - Australian Art Orchestra&nbsp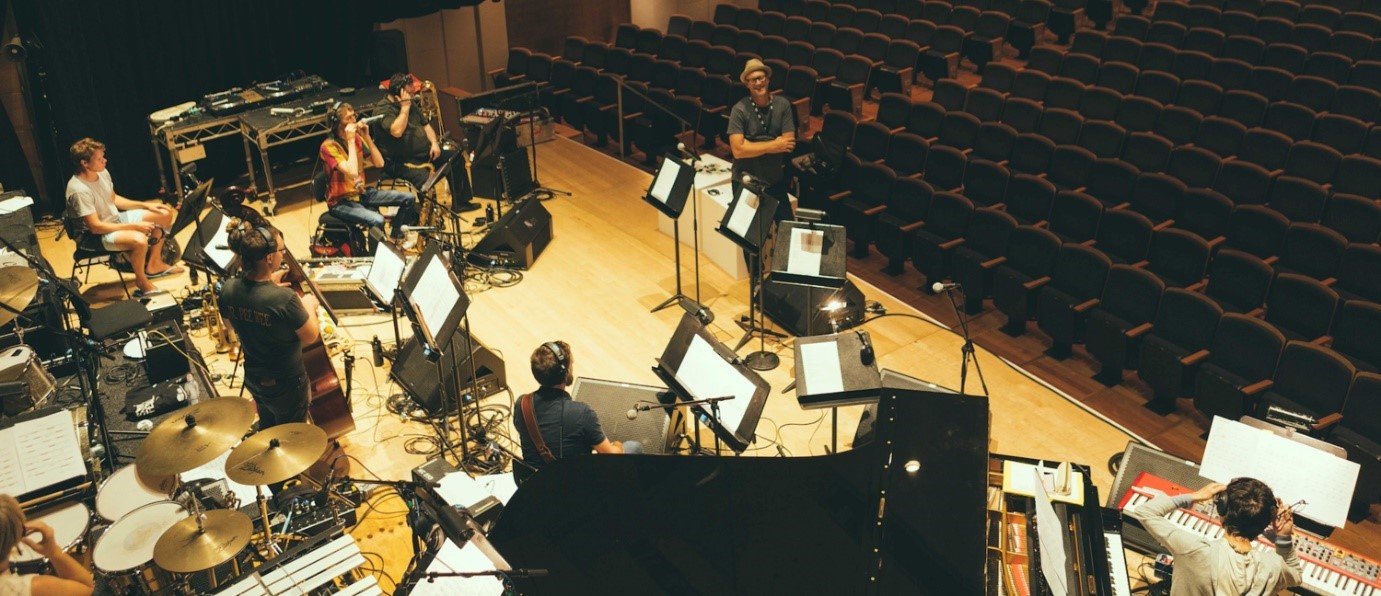 With an emphasis on improvisation, The Australian Art Orchestra (AAO) explores the meeting points between disciplines and cultures, and imagines new musical forms to reflect the energy and diversity of 21st century Australia.
It explores the interstices between the avant-garde and the traditional, between art and popular music, between electronic and acoustic approaches, and creates music that traverse the continuum between improvised and notated forms.
The groups will present a new piece with GIO, drawing on music 40,000 years old!