&nbspGIOfest XV - Ann Pearce&nbsp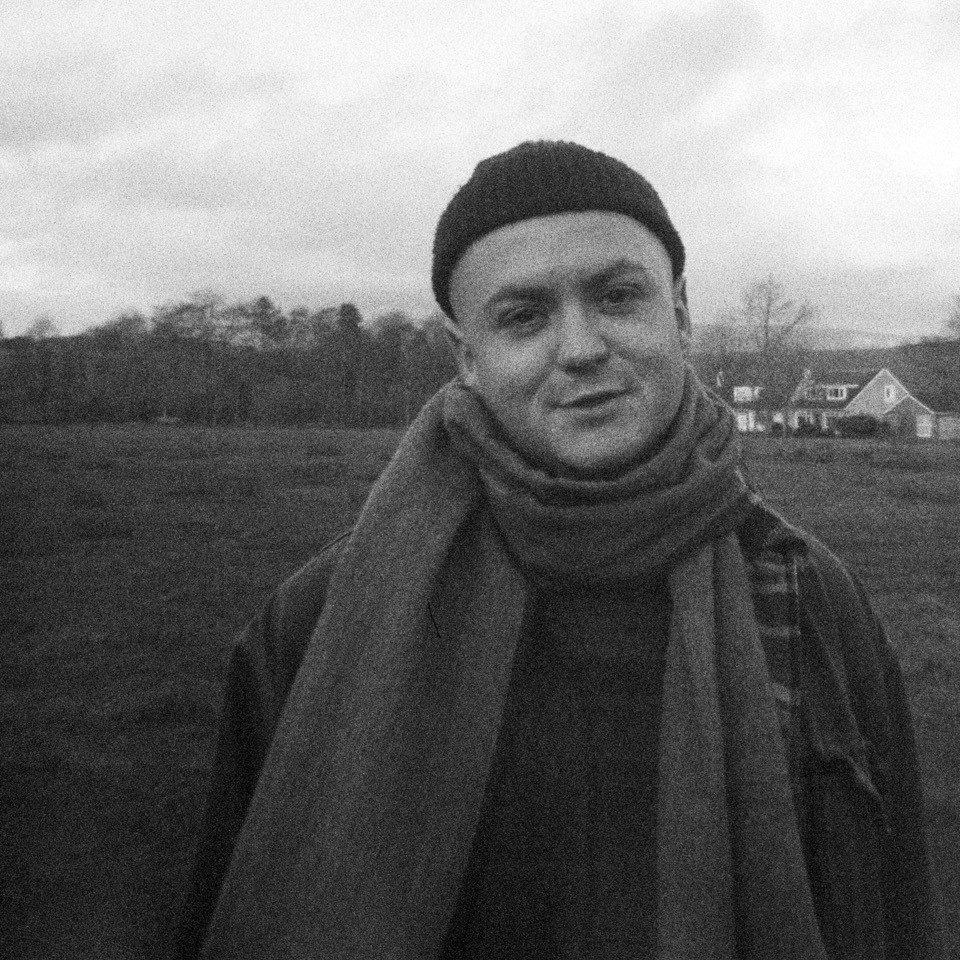 For GIOFest XV, artist Ann Pearce has developed an iteration of their on-going work 'An Exchange of Shifting Pressures' in collaboration with saxophonist Raymond MacDonald.
Borne from fragmented recordings of improvisations within live-coding software, 35mm photography and the inherent presence of collage within their practice, Ann has been developing this work over the last two years as a means to reflect on notions of duration, scale, memory and legibility. In collaboration with Raymond, the duo explore possibilities of the work within a live performance setting, this being the first time it has been presented to the public.