The online return of our collaboration with the Gaelic cultural organisation!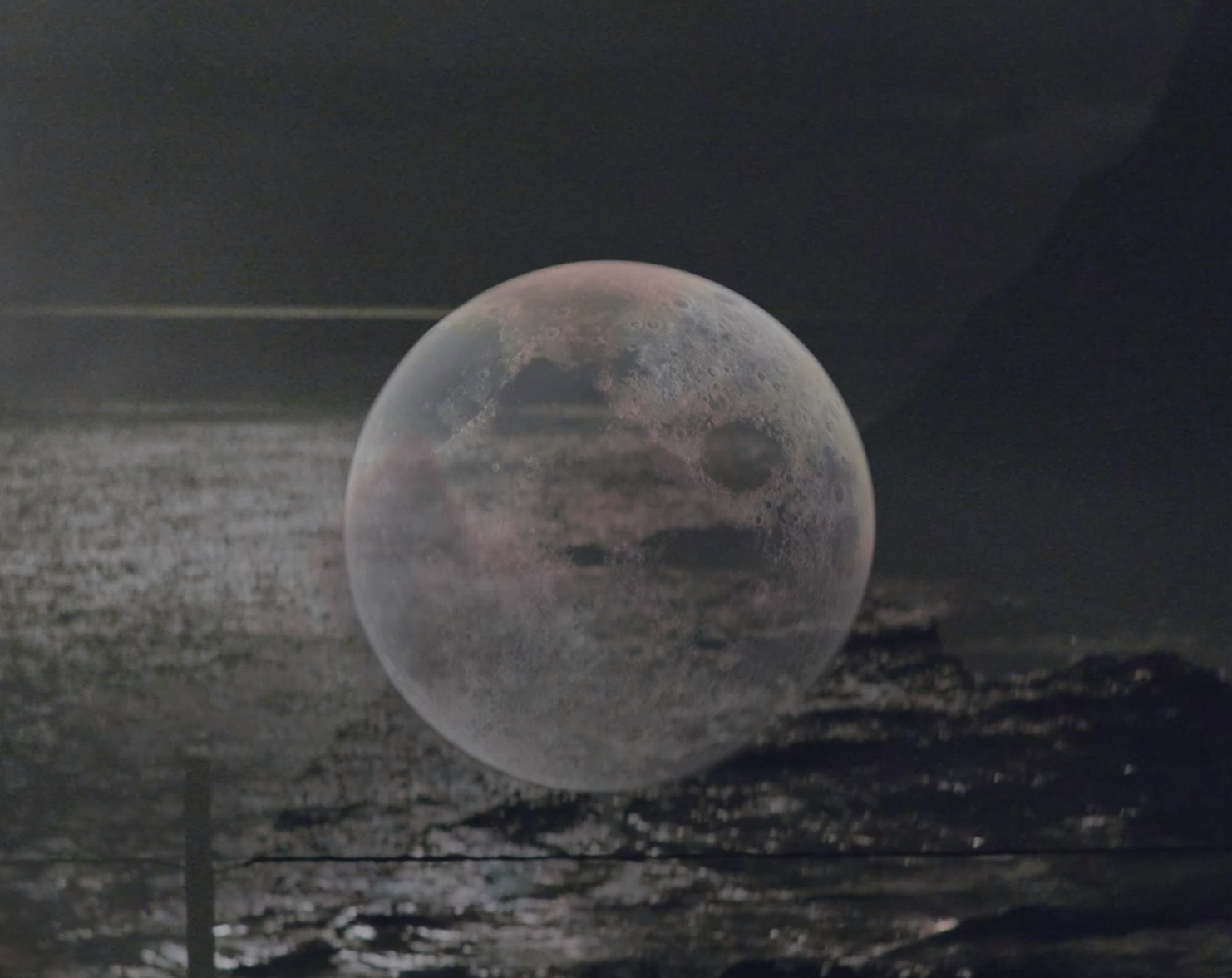 This November Glasgow Improvisers Orchestra joined forces with an exciting group of Gaelic guest artists to create an online programme of collaboration. Now available to stream below!
Singer/songwriter Ainsley Hamill, performance poet Marcas Mac an Tuairneir and accordionist/composer Pàdruig Morrison collaborated over Zoom, WhatsApp and GoogleDrive – from Uist to London via Edinburgh, Glasgow and a car park in Fort William – to produce a new collection of poems and songs on contemporary themes including modern Gaelic identity and artistic creativity in a time of pandemic.
GIO musicians created musical arrangements for the new works and responded to the themes through free improvisation.
The event was directed by GIO's Una MacGlone who compiled the performance from socially distanced studio sessions and remote recordings of individual artists across the country.
Visuals were provided by filmmaker Hamish Macleod.
With thanks to Bòrd na Gàidhlig's COVID-19 Support Fund for enabling us to put this event online.